Enjoy a weekend surrounded by the flavours and the culture of Milazzo.
Only €185,00 p.p.
Several civilizations settled in Milazzo and left signs of their presence since ancient times together with important characters of the history of this place. Ulysses the hero of Homer's epic poem the Odyssey stayed in Milazzo at Polifemo's cove. Federico the II erected the biggest castle of  Sicily. Giuseppe Garibaldi conquered Sicily with the last battle in Milazzo and slept by the stairs of Saint Mary the Major and ate bread and onion  (a typical product of the area). Luigi Rizzo saild off Milazzo to fight Austrian during the first world war.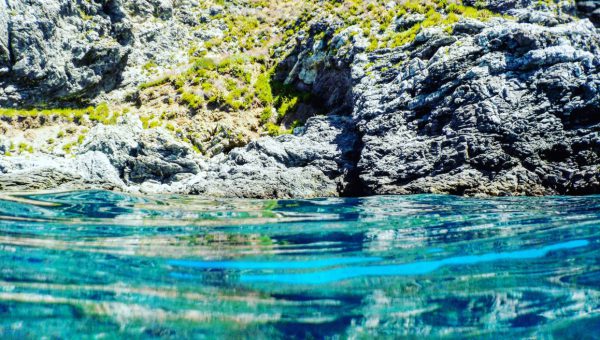 THE PRICE INCLUDES:
Accomodation at central B&B for 3 days and 2 nights (breakfast included)
N.01 local cheeses tasting together with n.02 wine glasses
Visit of the castle
Parking in private garage for n.02 days.
[ninja_form id=2]