A perfect combination! The peninsula of the sun and two Aeolian tresures!
Come ,along and discover the colours of Sicily! Only €239,00 p.p.
Sunday minicruise Panarea and Stromboli by night; leaving the harbour of Milazzo you will sail along the wonderful promontory of Milazzo headed by the castle. The first stop will be Panarea, sailing along Cala Junco, Zimmari and Drauto bays. Once arrived at the harbour of Panarea you have some free time on your own in the island. The next stop is represented by the circumnavigation  of the islets nearby such as Dattilo, Panarelli, Lisca Bianca, Bottaro and Basiluzzo with the Carbon Cove.  Transfer to Stromboli and sail of the Ginostra village. Once in the harbour of Saint Vincent you have again free time on your own for the visit of the island. When sunset time comes, you can enjoy a typical plate of the Aeolian cusine "maccheronata eoliana" together with bread, water and local wine. In the meantime you will sail along the islet of Strombolicchio and its lighthouse and rock shaped as a seahorse. The tour will end with the view from the see of the volcano explosion.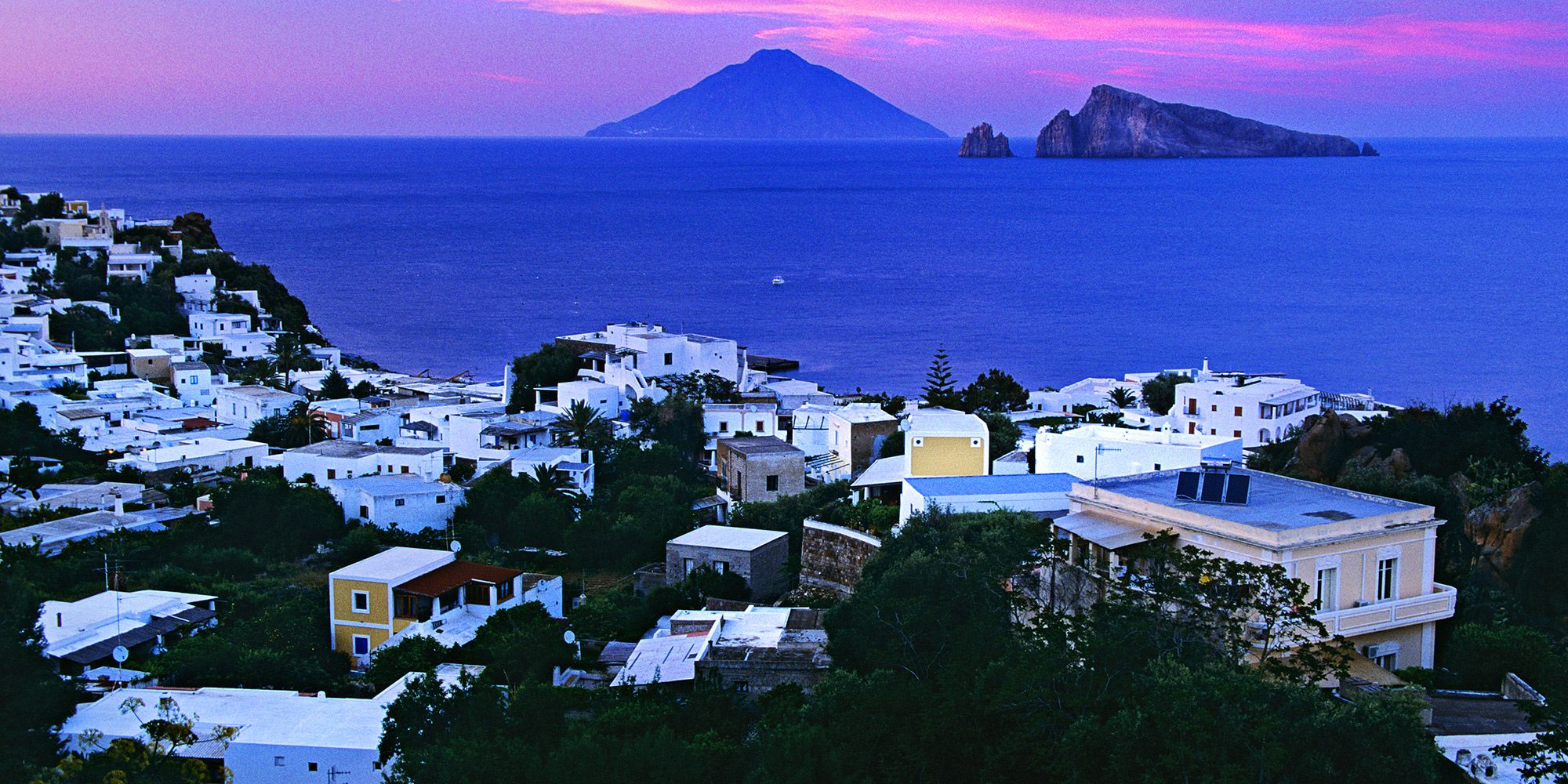 THE PRICE INCLUDES:
Accomodation in a central B&B of Milazzo for 3 days 2 nights (breakfast included)
N.01 local cheese tasting and n.02 wine glasses
N.01 minicruise Panarea & Stromboli by night (dinner included)
Landing fees Aeolian islands
Parking in private garage for 2 days.
[ninja_form id=2]